CAR ACCIDENT ATTORNEY IN SAVANNAH GA
Reliable Representation Car and Truck Accident Victems 
Were you injured in a car accident in Savannah? If so, you are surely feeling frustrated and overwhelmed as you try to pay bills, keep up with medical appointments and deal with life's other hassles. When you add the rollercoaster of emotions that most accident victims feel, every day can feel like an impossible struggle. Trying to seek compensation can seem like a puzzle with missing pieces. Zach understands this and can help you make sense of the process. While you focus on your life, Zach can handle the hard work and fight for a favorable outcome.
In addition to the physical injuries that linger from accidents, many people suffer emotional or mental health decline. They may develop anxiety and have nightmares about the accident, and some people become afraid of driving. This can make the roadway even more dangerous for them. Others may develop depression after becoming disabled, losing a limb or suffering from chronic pain. Some people develop substance abuse disorders after being prescribed pain pills as well. The potential for physical and emotional damage is extensive. Zach considers all these factors when working toward a fair auto accident settlement.
I'm very pleased to recommend Zachary H. Thomas Law to my friends and relatives! I have to mention how efficient and professional in dealing with my case has been with Zach.
Free Car or Truck Accident Case Evaluation
Savannah
Car Accident
Attorney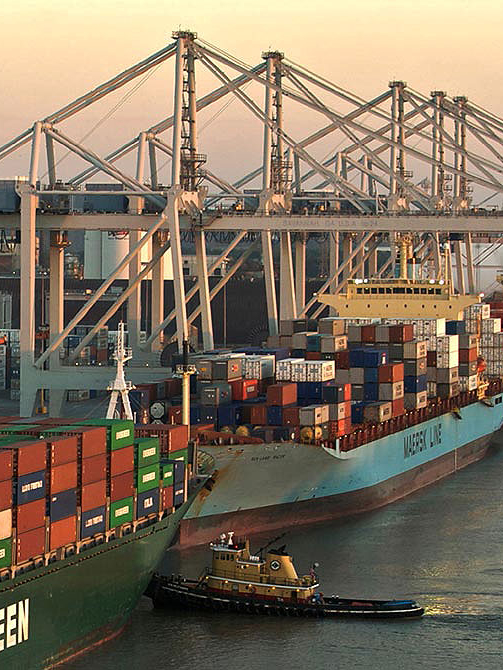 How long does an insurance company have to settle a claim in Georgia?
Insurance companies in Georgia have 40 days to settle a claim after it is filed. Georgia insurance companies also have specific timeframes in which they must acknowledge the claim and then decide whether or not to accept it, before paying out the final settlement.
How Does The Car Accident Settlement Process Work?
This process involves more than simply submitting a claim to the negligent driver's auto insurance provider and receiving a check to cover your losses. It can – and often does – involve a lengthy investigation of your accident and negotiation between your car accident attorney and the insurance company. If you cannot reach a car accident insurance settlement through negotiation, a lawsuit and an appearance in court may be required as well.
Your claim could be resolved fairly quickly, or it could become a long, drawn-out process that requires substantial court involvement. By working with an experienced Savannah car accident attorney, you can give your claim a better chance of resulting in a favorable settlement for you and your family.