PERSONAL INJURY ATTORNEY IN SAVANNAH GA
 A formidable reputation for representing injured clients in the Savannah area
Zach provides vital services to those trying to recover a sense of stability after a serious injury or loss has occurred. This service is more than legal counsel; it is the feeling of calm that results from knowing that an experienced advocate is completely focused on making those responsible pay for their errors.
Whether you have been a victim of a car accident, truck accident, nursing home abuse, or any other injury Zachary H. Thomas Law PC can help. With a free initial case evaluation, you'll receive a complete explanation of what your injury case would involve and what to expect.
Every case is negotiated aggressively, strategically and creatively.
This is the best way to get the settlement that you deserve. If your claim cannot be settled out of court, we will bring it before a judge and  file a personal injury lawsuit.
I'm very pleased to recommend Zachary Thomas Law to my friends and relatives! I have to mention how efficient and professional in dealing with my case has been with Zach.
Free Personal Injury Case Evaluation
Savannah
Personal Injury
Attorney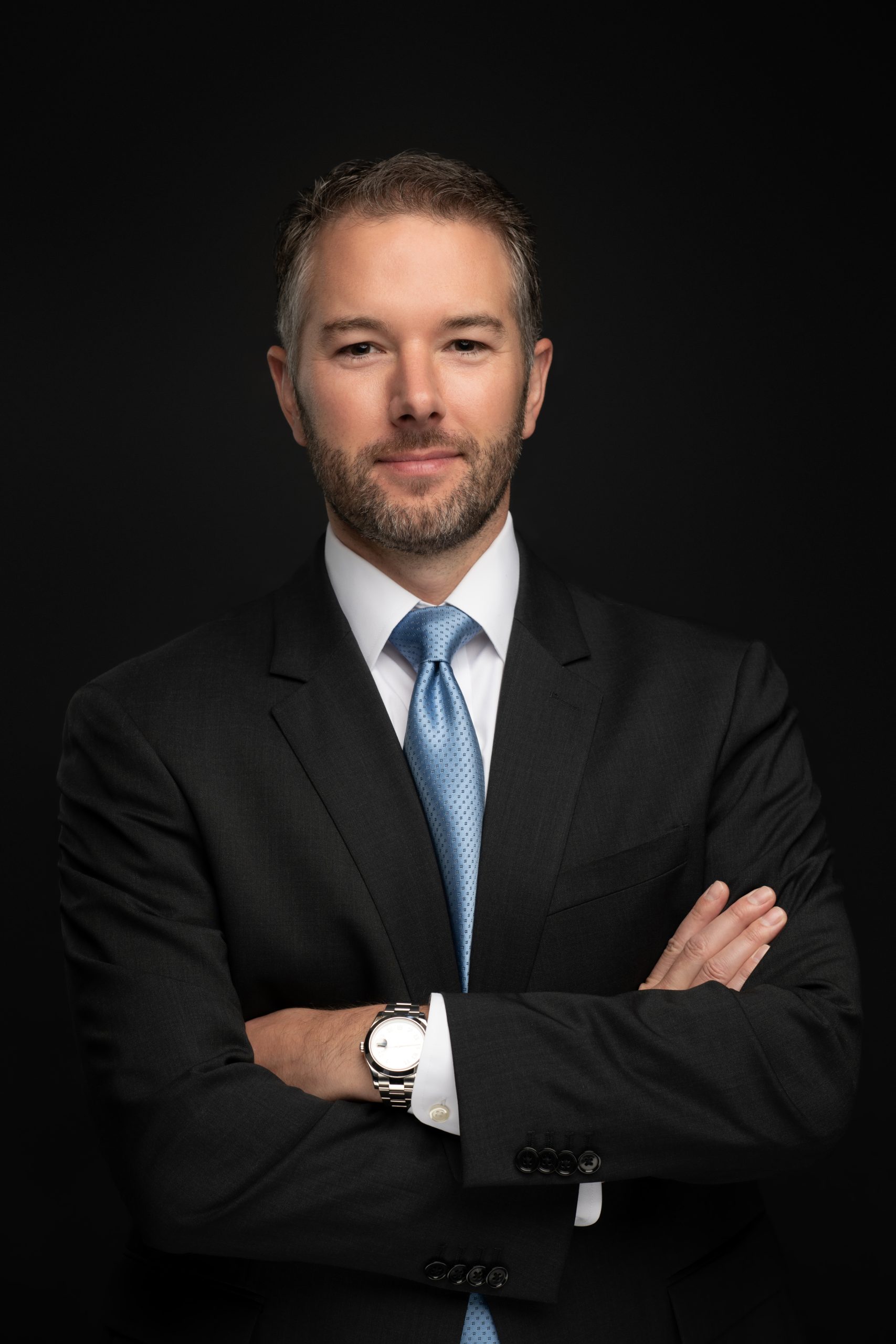 What is personal injury?
Every personal injury claim starts with someone getting hurt.  If another individual acted carelessly, recklessly, or maliciously, then you likely have a legal claim against them. Talking with a lawyer is the best way to find out more about your rights and legal options.
What are the steps to a personal injury claim?
Get medical attention
It's important to see a doctor as soon as possible after an accident. Even if you choose not to go to the emergency room, see your general practitioner or a physician at a clinic right away for a full exam.
This is how you start to document your injuries. It's also important to follow your doctor's orders to recover as much as you can as soon as you can. If you do anything that might delay your recovery or make your injuries worse, an insurer will use this against you.
Start your insurance claim
You have to notify your insurer or the other party's insurance provider as soon as possible. Insurance companies require notification within a reasonable period. If you wait too long, it might try to deny your claim. But, when you tell your insurer about the accident, you don't have to give a statement or answer questions right away.
We recommend you stick to the basic facts and politely decline to answer any questions. It's also best to consult an attorney before talking with an insurer more to avoid saying something it can use against you.
Hire a lawyer
Your situation might be so straight forward that you don't need a lawyer. But that's rare if you sustained serious injuries and property damage. It's important to remember the insurance company isn't really on your side.
An insurer is focused on the minimum action they have to take under the policy and the law. It hopes to pay out as little as possible on a claim. Having an attorney fight for you can lead to a better settlement offer.
What is negligence?
"Whose fault is this?" The concept of negligence lies at the heart of nearly every personal injury lawsuit. It's our job to identify where fault and responsibility land, and prove that someone else's negligence is the reason for your injury.
By definition, negligence is the failure to fulfill a duty to someone else, and it's the core cause of most personal injury accidents. It doesn't have to mean someone intentionally caused you harm. But when someone fails to take reasonable steps to make sure their actions don't endanger, injure or cause harm to someone else, that's negligence.
What is liability?
Liability identifies the person or entity that's legally responsible for your injuries. That's not necessarily the same person whose actions caused the injuries. Other parties may be legally responsible for the negligence of someone else. We work diligently to ferret out legal responsibility and seek the greatest compensation possible for you.
In many situations, the person who acted negligently is not the person responsible for paying damages. Think of an employee in a company car who strikes a pedestrian while on the clock. The company holds legal responsibility, not the actual employee whose actions caused injury.